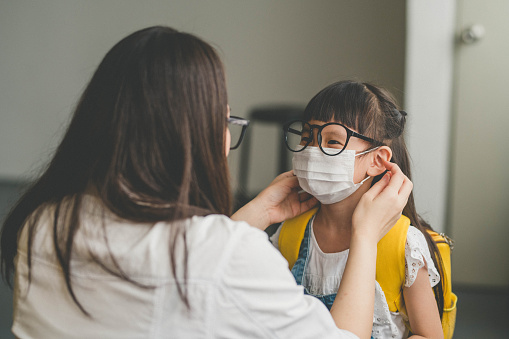 As restriction measures ease and life slowly but surely starts to go back to normal, albeit different, your child may be facing some apprehension with the transition from prolonged home-based learning to a new school regime. Here are some good practices to help reduce their discomfort: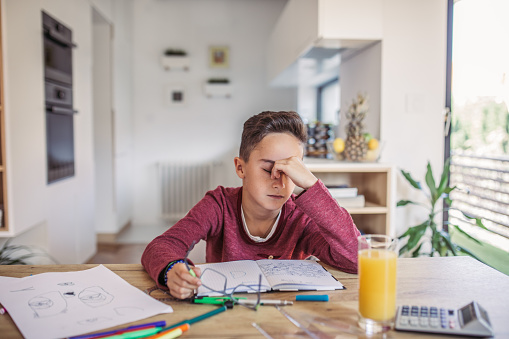 Acknowledge their uneasiness

Simply dismissing their worries will not be constructive nor healthy for their smoothe transition. Their insecurities about the new instructions, seeing their friends and teachers again and even about catching the virus, will be natural and should not be undermined. Let them know that they're feelings are valid and that you will be with them through it.

Get them into a rhythm

Set a morning routine that they can get familiar with and then follow in the unfamiliar. Ease them into new habits that they won't need to think twice about when getting ready for school. Well-defined steps take away the resistance that comes with preparing to embark on a new experience. Set healthy limits for night-time activities as well to ensure they have a good night of rest.


Cultivate a sense of belonging to their school

Ask them about their day at school. Help them stay connected with their school peers and show an interest in their homework. Support them where help is needed – particularly with their technology usage.

Encourage open communication

Allow your child to be informed and keep them updated. Share information that the school shares with you and encourage them to express doubts they may have. Assure them of your support and let them feel like they are a part of the process.