Fertility health is a hush-hush topic of conversation amongst Singaporeans. Young females assume their fertility and it often goes unchecked until it is much later in their planned timeline for parenthood. There are several avenues for checking on your fertility health that offer different subsidy packages. Here is a list of options that you and your spouse may visit:
Government Hospitals
There are currently three public hospitals that you can visit for a fertility check:
Couples will need a referral from a general practitioner at a polyclinic or the hospital itself, to secure a subsidised rate for the health check. The gynaecologist will order tests based on your assessment by your doctor.
2. Thomson Fertility Centre (TFC)
A basic fertility check at this centre will cost you $450 nett inclusive of the following tests:
Hormone blood test (Wife)
Ultrasound scan (Wife)
Semen analysis (Husband)
3. Virtus Fertility Centre (VFC)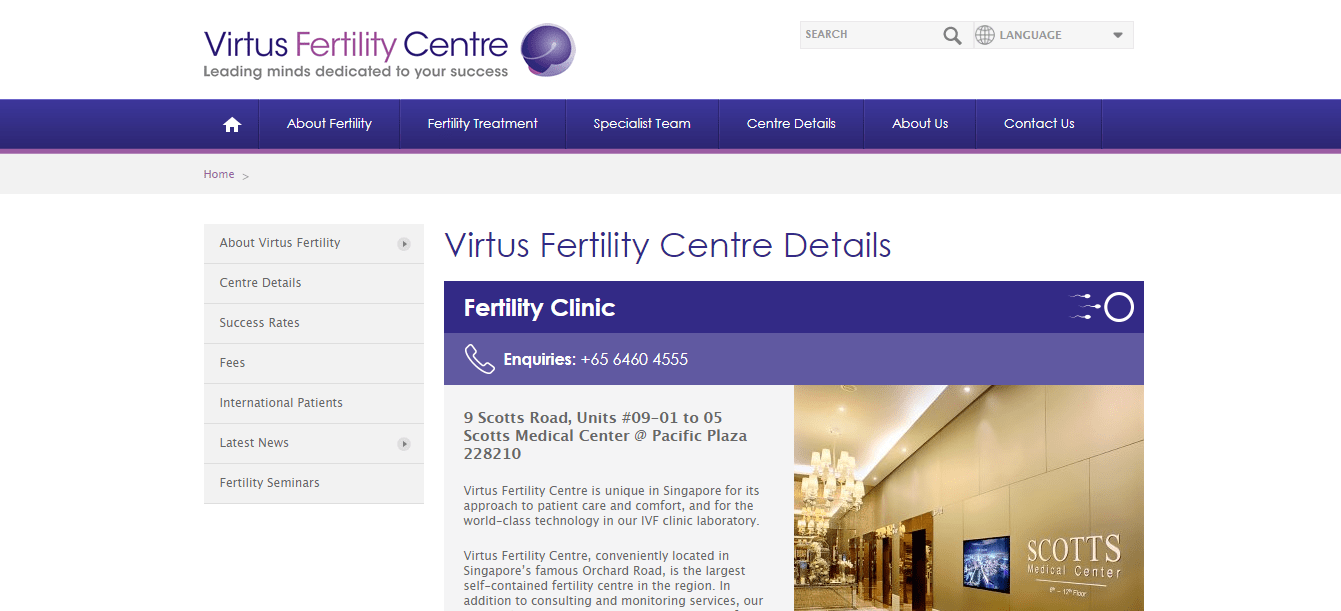 Located along 9 Scotts Rd, the centre is a convenient site in the CBD. They also offer comprehensive advice on fertility surgery and IVF treatments. You'll receive the support of experienced local fertility specialists with expert standards for fertility treatment. A basic fertility health check without the hormone blood test will cost you $319.93 (GST inclusive).
4. Health & Fertility Centre for Women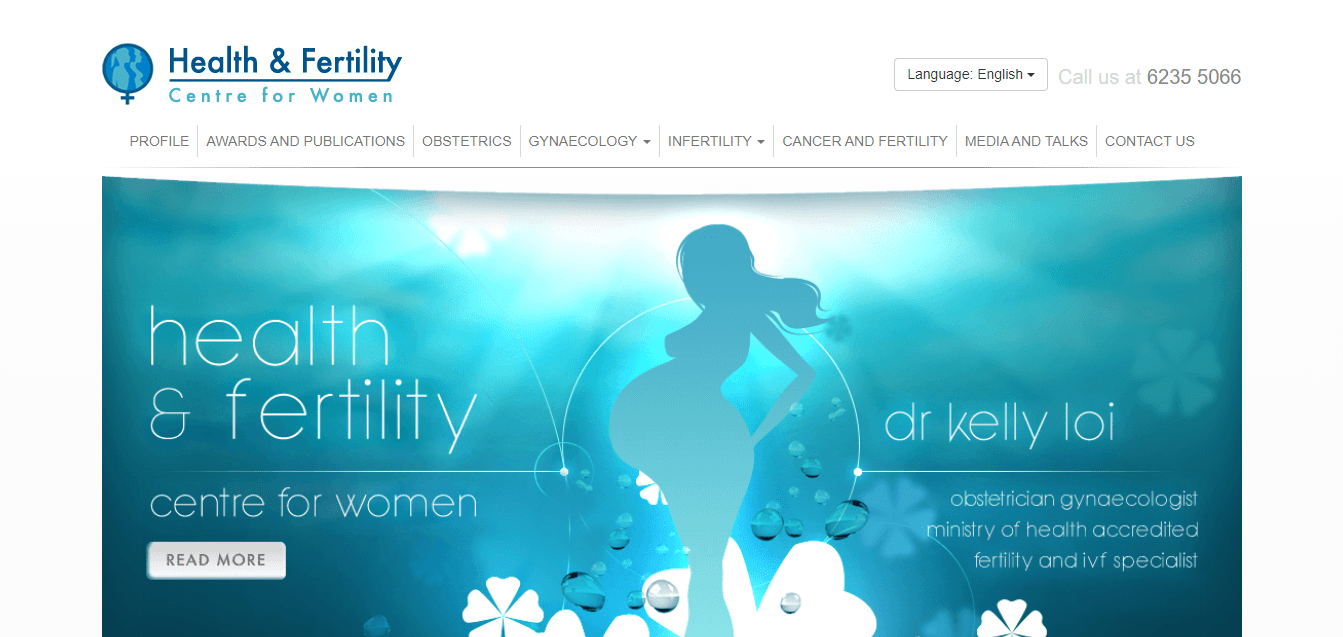 Among the centre's gynaecological services are specialised treatment options like IVF and IUIs. All of their medical procedures are tailored to meet the particular needs of each patient. They are fitted with a comfortable and welcoming interior which will put your troubled minds at ease. The centre's professionals have over 20 years of experience in helping couples conceiving, rest assured you will be in good hands.
5. Astra Centre for Women and Fertility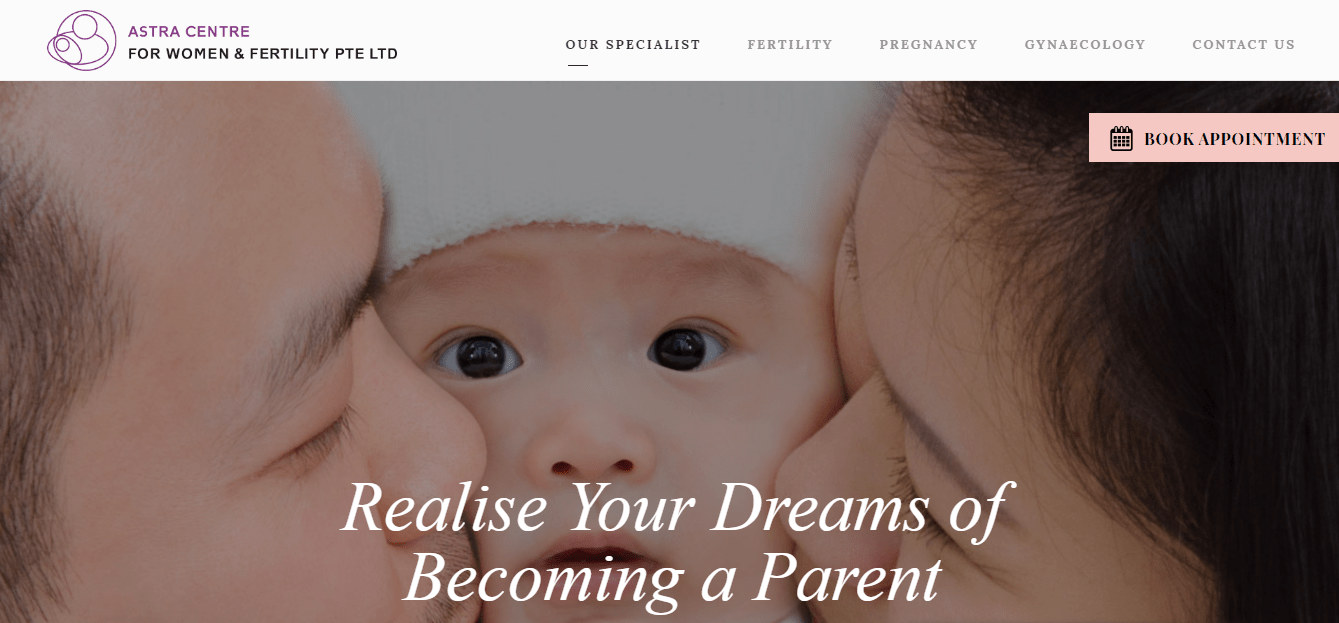 The health care professionals understand the many struggles of couples unable to conceive. They've hence made special provisions to ensure accessibility of their services to as many couples as possible. Headed by Dr. Fong Yang, one of the most trusted fertility doctors in Singapore, the center has over 20 years of industry experience in helping couples achieve their dreams of bearing a child.