From extinguishing tantrums to debunking old wives' tales, these books will reveal all. Taking care of your own well-being is a challenge, what more would raising another human being be? No one has perfect knowledge when it comes to parenting, but some have figured out tricks and tips to guide you through smooth growing up years. Some of these books go into the nit and grit of how-tos while some are journalistic of personal parenting advice.
What No One Tells You by Simon & Schuster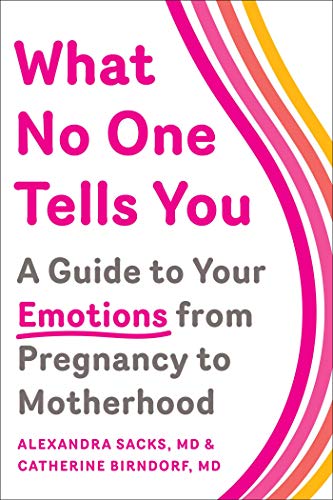 Hear from reprodutive psychiatrists that explain what goes on in the mind during motherhood. Understanding your turbulent emotions is the first step to managing them better. Your child will be looking to you to decide how they feel in the moment, a state of calmness and control will be healthy for him or her to mimic.
All Joy and No Fun by Jennifer Senior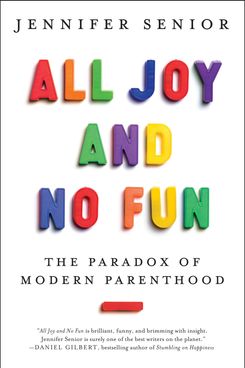 This book is your answer to every time you've asked yourself, "Is it just me, or are other parents feeling this same way?" Senior consoles the troubled mom or dad into consoling self-forgiveness. The New York Times staff writer takes you through the world of modern parenting. The book paints portraits of American families at every day scenes from soccer games to nap and dinner times, capturing the deeply familiar realities of early parenthood.
Siblings Without Rivalry by Adele Faber & Elaine Mazlish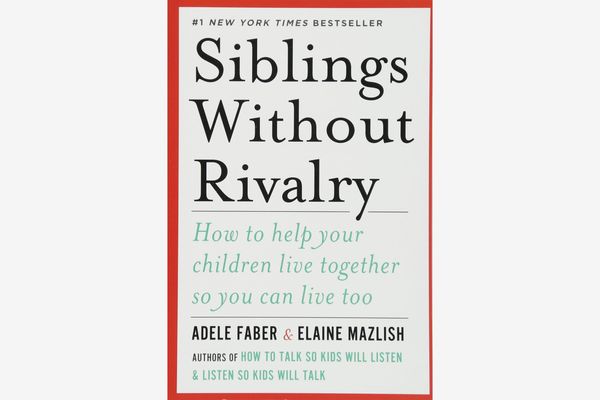 This New York Times best seller provides you with practical tools for ealing with conflict that arises between siblings and to cultivate better family dynamics. This advice is based on the authors' personal experiences as well as their years of conducting parenting workshops.
Peaceful Parent, Happy Kids by Dr. Laura Markham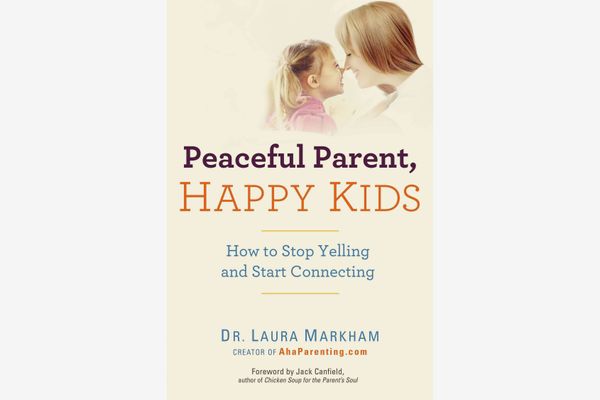 Dr. Laura Markham advocates positive psychology around problem-solving and punishment. The book is a guide to understanding your toddlers and responding to their needs in an empathetic way. "Markham highlights the impact of a parent's own mental state on their children. Quite simply, if you yell at your toddler, you're going to have toddlers that yell." Ockwell-Smith comments.
The Expectant Father by Armin Brott
We can't neglect the fathers in parenting. This book is a fun and frank, information-packed guide that doesn't come off as preachy. It goes into detail of the emotional, financial and sometimes even bodily changes a father will experience over the course of the mother's pregnancy.